Looking for your next career?
Now offering $500 sign-on bonuses for HHAs, STNAs, and CNAs!
What We Are Doing in the Community
News from A&L Home Care & Training Center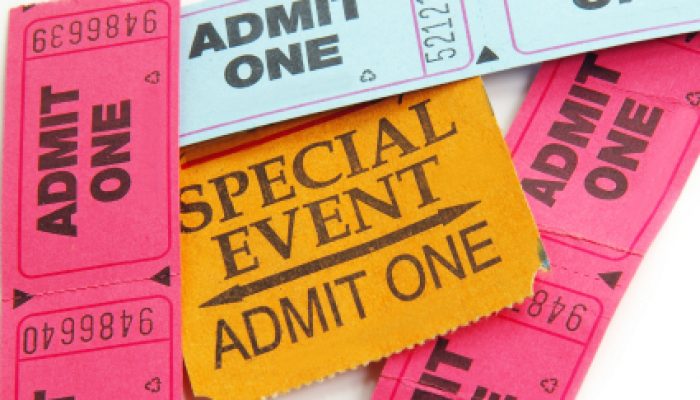 When: May 16, 2017 from 9am to 2pm Where: The Lawrence County Fairgrounds in Proctorville OH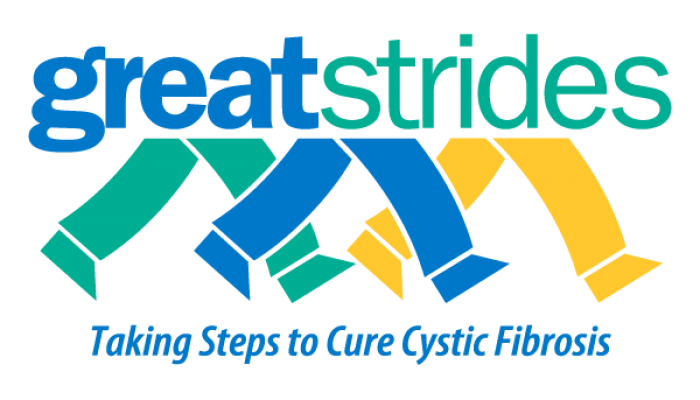 Great Strides is the Cystic Fibrosis Foundation's largest national fundraising event. Join us with Sawyer's Snugglebunnies and take those steps to cure cystic fibrosis.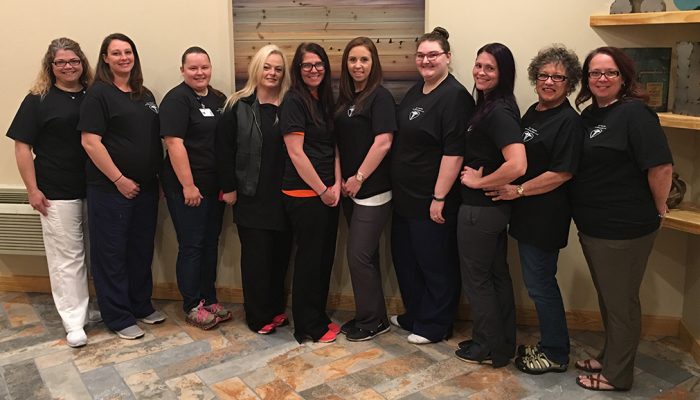 This week, we're celebrating our nurses and thanking them for all the hard work they do for our patients, day-in, day-out. The second drawing was held May 9th and the winner was...