Looking for your next career?
Now offering $500 sign-on bonuses for HHAs, STNAs, and CNAs!
What We Are Doing in the Community
News from A&L Home Care & Training Center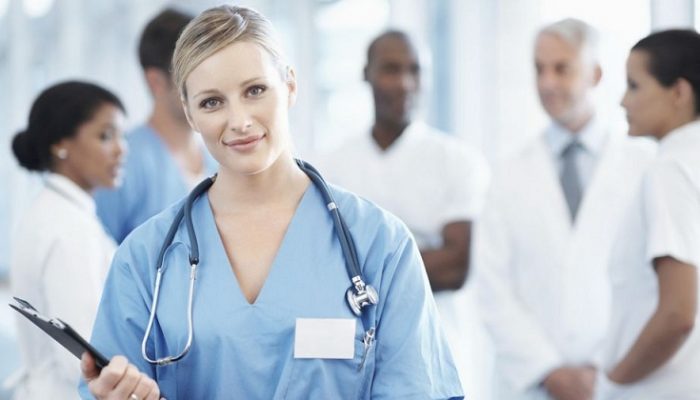 Looking for a real career in the medical field?  Apply now for our STNA (state-tested nursing assistant) course! Classes start on August 1, 2017.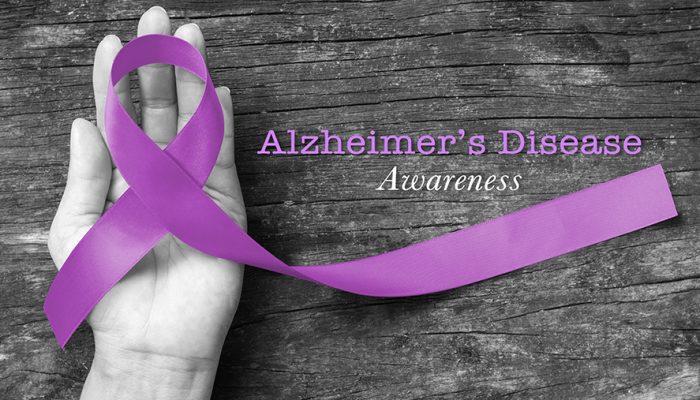 June is Alzheimer's Disease Awareness Month. Alzheimer's disease is the 6th leading cause of death in the United States.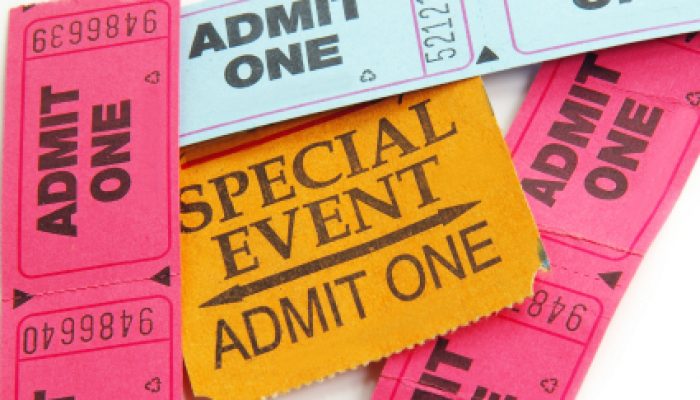 When: May 16, 2017 from 9am to 2pm Where: The Lawrence County Fairgrounds in Proctorville OH